2013, 55 mins, color, Belgium (French with English subtitles)
D: Gerrit Messiaen



"You have the soul of an architect" said Le Corbusier, when viewing the 650 photographs that Lucien Hervé took in one day of his Cité Radieuse in Marseille. Hervé, born as Lászlo Elkán, in Budapest in 1910 subsequently became Le Corbusier's permanent photographer and, after Le Corbusier's death, also for other world-famous architects such as Marcel Breuer, Oscar Niemeyer, Walter Gropius, Richard Neutra, Alvar Aalto and others. The film is an outstanding portrait of the photographer, of Paris and the spirit of the age.

 7th March, 19:00
After screening a discussion with the director.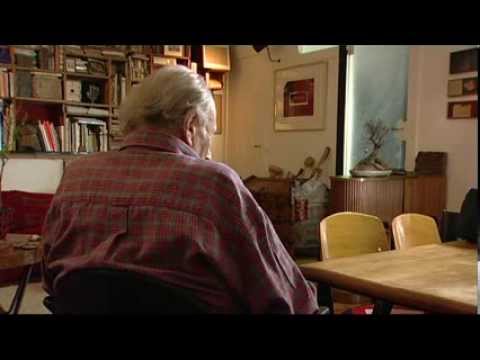 The works of three architectural photographers – Zsolt Batár, Tamás Bujnovszky and Illés Sarkantyú – are presented as part of the exhibition Under construction in the lobby of Toldi cinema.