9th March 19:00


Psychogeography

2013, 15 mins, color, Hungary
D: Dávid Gutema, Dávid Mikulán
Documentary film about psychogeography with a research of Marc Agués "Non Places" philosophy, recorded in stereoscopic 3D.
Blockheads
2011, 1 min, color animation, Hungary (Hungarian with English subtitles)
D: Dávid Gutema, Dávid Mikulán
A short animation illustrating the comments of citizens talking about their environment.

Concert of the city 193 Hz
2012, 13 mins, color, Chile
D: Rodrigo Acevedo Villegas
Steeples, ships and musicans give a concert in Valparaiso, Chile: an urban musical experiment with strange instruments.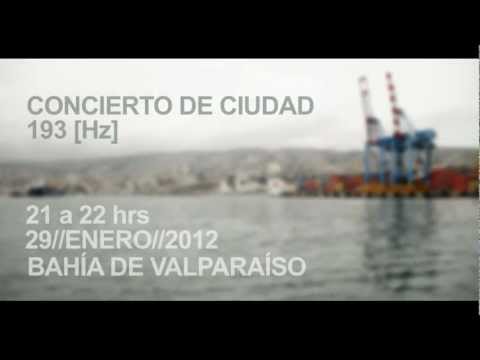 Three walls
2011, 26 mins, color, US
D: Zaheed Mawani
The "cubicle" is a common form of office in America. This film demonstrates the absurdity of the "work cell" in a hilarious way: how to survive in one of these creations?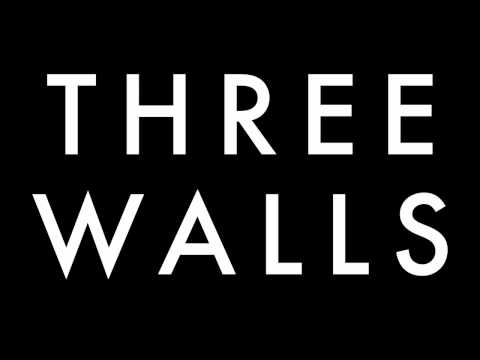 i-wish
2013, 5 mins, color, Germany (with English subtitles)
D: Jan Schabert
A surreal housing gallery that sells appartments in Daegu, South Korea

Escape
2013, 3 mins, color, Hungary
D: Dávid Gutema, Dávid Mikulán
Panic disorder in public spaces. What to do when madness comes?
Gap camp
2013, 7 mins, color, Germany
D: Alexander Callsen
What to do with an unused urban gap leading to nowhere?
Storage solutions
2012, 4 mins, color animation, Israel
D: Tal Granot
A loop animation project inspired by the experience of the mental and geographical environment the filmmaker grew up in – the Israeli suburbs.
Figure and void
2012, 9 mins, color, Ireland
D: Francis Matthews
Spatially related locations: caravans, a cove and a cave appears through a fragmented narrative, while background becomes foreground and foreground becomes background.

A2 – Life along the highway
2012, 24 mins, color, Netherlands (with English subtitles)
D: Han Savelkoel
Against the background of the constantly-changing landscape of the A2 motorway, portraits of inhabitants, holiday-makers and professionals paint a picture of life along the A2: noise and freedom, particulate matter and beauty, sorrow and happiness in the same time.